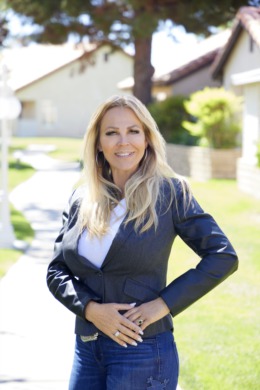 I have been a Realtor since 2009 & I really enjoy Real Estate & helping people with all of their Real Estate needs. Whether it's listing your house or land, helping you find that perfect house or vacant land, finding investment properties for you, and/or if you are upside down on your house and need to do a short sale. I became very good at short sale negotiations when I first started as a realtor.
I've been licensed since 1993 but was waiting for the right time to really dive into real estate sales and that time came in 2009 after my daughter graduated high school and went off to college. I started doing short sales at that time as that is what a big part of the market was at the time. I received my SFR and HAFA Short Sale Certification to gain as much knowledge as I could to help my clients to my fullest ability and was very successful in getting them done, about 95% of them all got through.
Today, the Market is doing more standard sales than short sales. I really enjoy my work with the many challenging factors that it includes, it keeps me on my toes.
Most of all I enjoyed the many people I have met and helped along my journey. I would love to help you with your real estate needs and I appreciate referrals also. Please call me any time for assistance!
Thank you so much,
JoAnn Lumsden