James Major
Sales Partner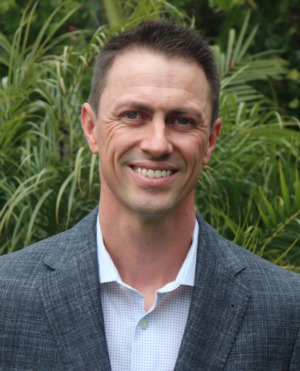 James has moved into real estate with an inspired passion for helping others. As a seasoned Charge Nurse in the Operating Room, James is accustomed to delivering the highest level of care, accountability, and customer service. 
Outside of work, James also enjoys pushing himself to grow personally and professionally. In 2013, he retired as an Elite-level triathlete, racing multiple half-Ironman and Olympic distance triathlons. He then completed his Master's degree in Business Administration in 2016. In his free time, James enjoys videography, biking, and spending time with his wife and two kids. 
The draw to real estate came from the positive experiences and camaraderie he found when he started investing in real estate in 2012. As a real estate agent, James wishes to continue to help make more positive experiences as he brings his calm demeanor, keen business sense, and hard work ethic to serve his clients. James strongly believes the right home purchase is a blessing and that is achieved with an agent that has your best interest in mind.